Share your essence from the inside out.
May you be the GIFT you were born to be!
Testimonials: Get inspired by their transformational journeys
Virginia's Transformative Power retreat was a mind and heart opening experience. It took me on a journey to get
Let me help you unwrap and share your gift.
Are you tired of over-achieving and ready to create real impact? Do you feel a heart's yearning to impact the world with your unique gifts and talents? Have you realized that your true gift isn't the box, the bow, or the label… it is what is inside you, waiting to be shared? If you often feel that your brand or message doesn't truly reflect the depth or of your essence, then you are in the right place.
Are you ready to go deep within, open your Gift, capture the essence of it in your message, and build a stronger foundation that enables your essence to be honored and cherished? Are ready to become the voice and platform for your Gift and share it with the world?
Virginia Nava is a gift guide, author, and strategist who will help you return to the essence of yourself, your business and message so that you can share it beautifully and effectively.
"Valuable gifts are to be re-gifted, not stored away; important stories and lessons are to be shared, and collective wisdom is there to be passed on."

~ from Virginia's book, Meaningful Freedom™
Virginia shares her own life lessons to serve others in finding themselves through her books and personal consultation.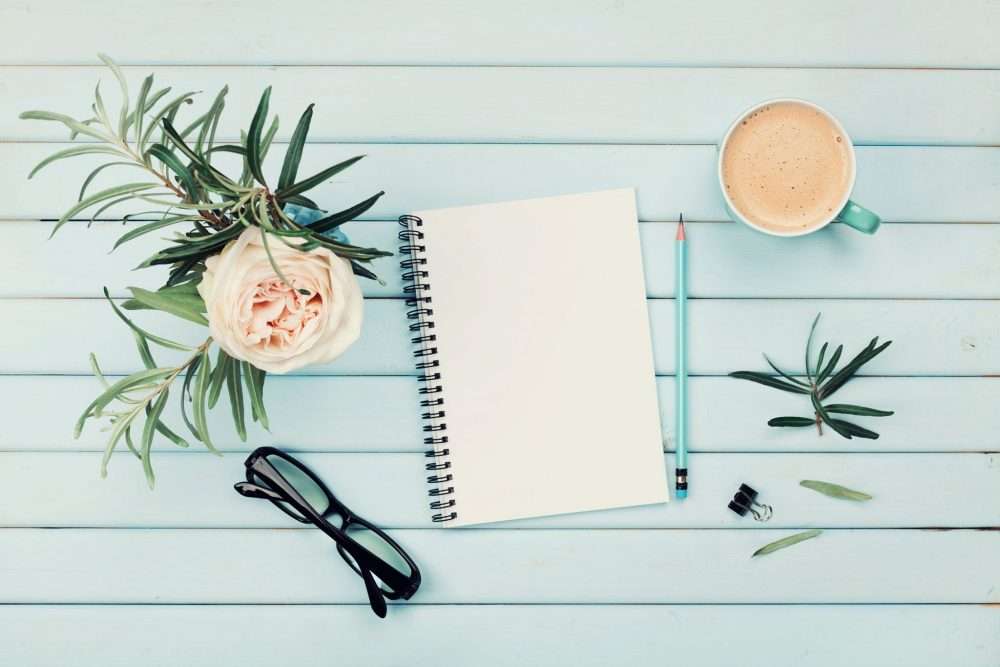 Let Virgina help you to reconnect with your inner power.
Sharing your gift in alignment with your original mission of your organization is the key to growth and success.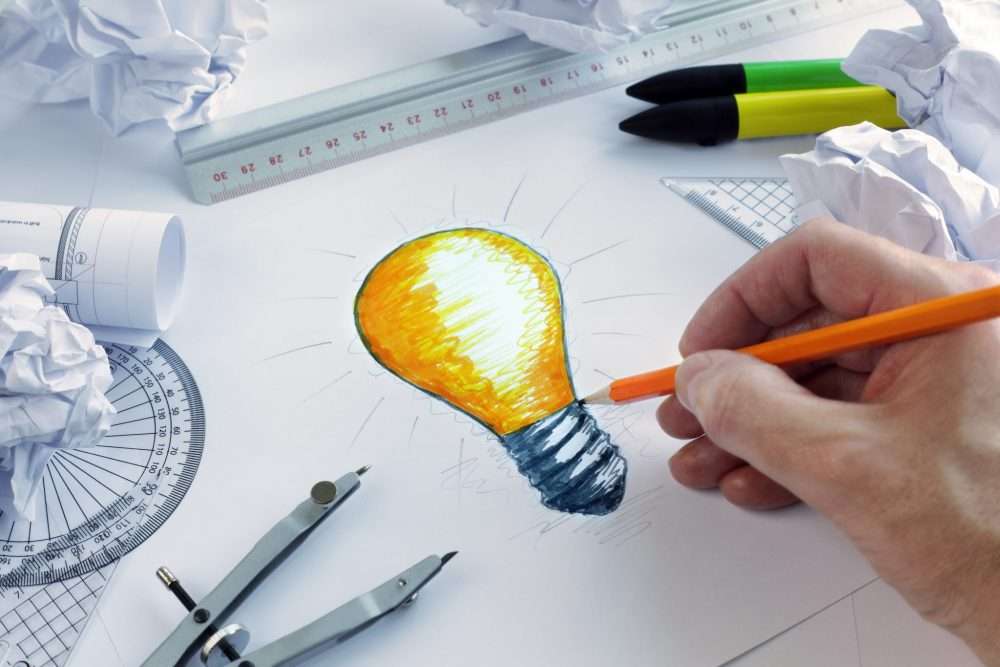 Use the transformative Power of your Gift. Transform your Business.
She has created the
"learner to learner" center for a gift community to gather and learn to live a gifted life.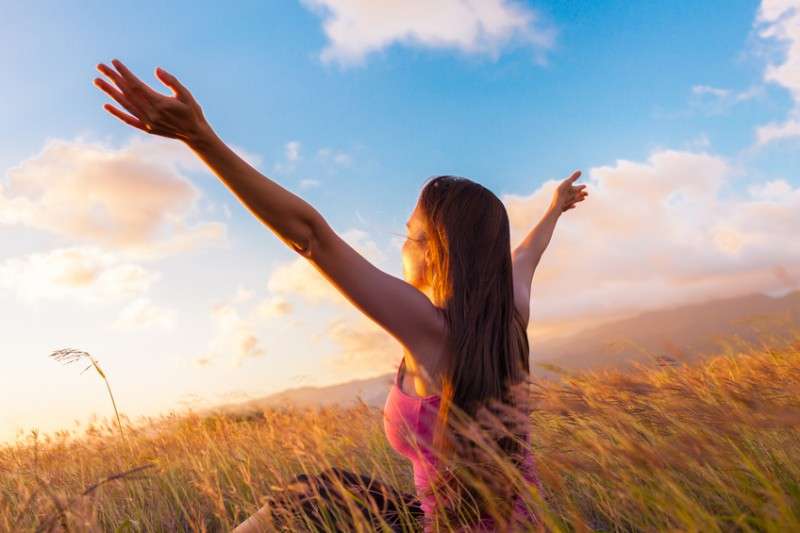 Travel to the essence of who you really are.